Context of the Grupo Cosentino success story
Cosentino Group is a leading Spanish company in the technologically innovative surfaces sector. This family business, with presence in more than 25 markets, creates surfaces that seek to create unique environments, both for public spaces and homes. Its mission is to offer solutions that add value and inspiration to many people's lives.
In 2017, Cosentino initiated a digital transformation process advised by McKinsey & Company consultancy firm. In this process, Digital Menta has played a key role in helping Grupo Cosentino to generate quality B2B contacts through the digital environment, amplifying the work that could be done by its commercial sales network. With this objective in our mind and with the hand of Cosentino, we design and implement an international strategy to generate successful B2B potential customers.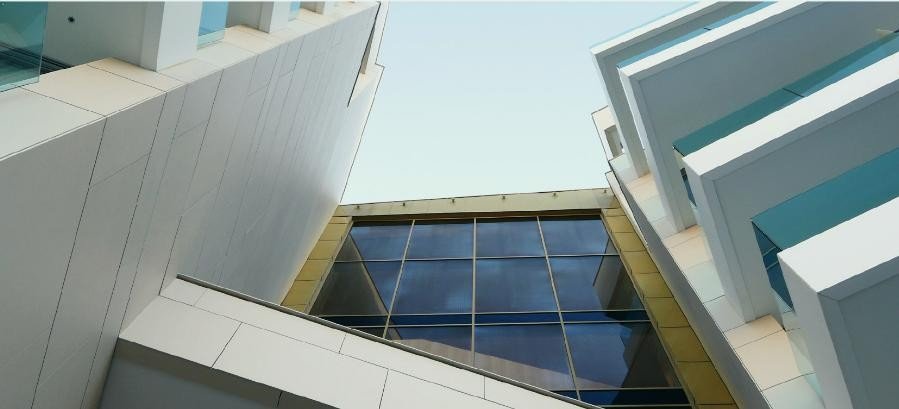 Cosentino Group Project
After a careful preliminary analysis and always combined with a performance approach, we select the ideal platforms through which to impact our professional target audience, composed mainly by companies that carry out large construction projects, architects and interior designers. The platforms we used to implement our strategy were:
LinkedIn and Facebook B2B Audiences:
With a well-worked content strategy, the segmentation options offered by these platforms and the available lead generation ad formats, we were able to impact our B2B target with a quality proposal and, above all, of utility for them. The strategy we designed on these platforms, together with the continuous optimization and the quality of the content, ensured the success of these campaigns to generate potential customers.
Looking for new professionals on Display:
We added this network in our channel mix giving it a performance approach thanks to the management of the locations where our banners appeared. Thus, we had the power to generate the brand image offered by the Display, together with the control to select locally for each market in which reference web pages for the B2B public we wanted to appear.
Capturing immediate demand in Search:
After a study that included interviews with industry professionals that we wanted to impact with our campaigns and a keyword analysis, we came up with a list of terms used almost exclusively by our target B2B audience. Thanks to this previous work and to the granular structure of campaigns that characterizes our way of working in Digital Menta, we were able to impact our B2B audiences with highly relevant personalized ads, as well as directing these users to landing pages exclusively designed for them, with exclusive information on topics such as logistics, quality certificates or return policies. In addition, these landing pages contained specific B2B conversion points, which allowed us to make a double filter of the quality of traffic that we were attracting from the search campaigns.
Result
We managed to increase the number of organically produced leads by 110%
The cost per lead achieved was 62% below the average reference CPL of the platform.
We implemented a scalable B2B strategy at the international level in more than 20 markets.